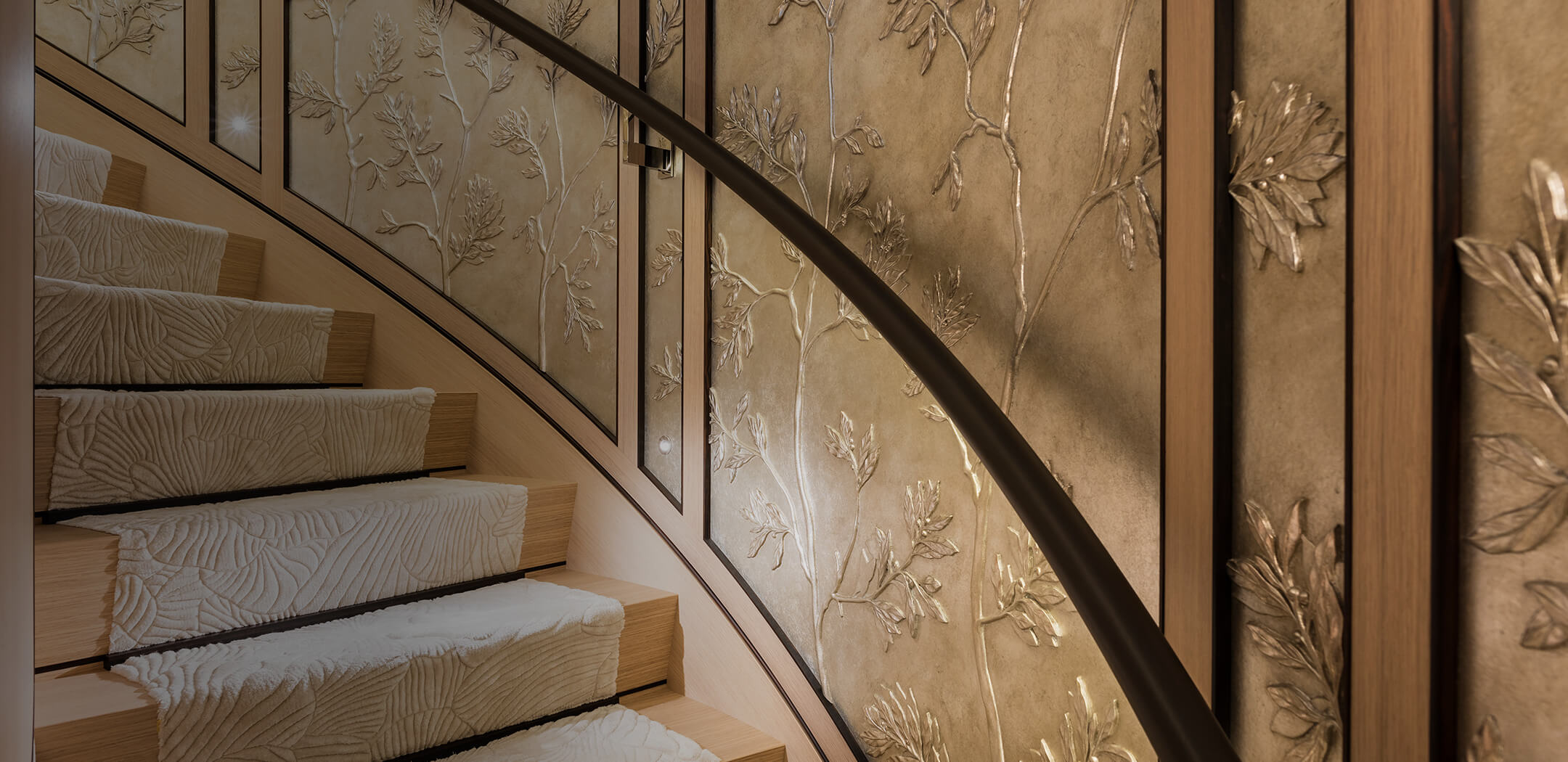 Based in a converted warehouse overlooking the Thames in Chelsea, Studio Indigo was established as a result of Creative Director,
Mike Fisher's, ambition to create a multidisciplinary practice encompassing architecture, interior design and building management.
We are so pleased  to announce that Studio Indigo have raised over £3,300 for the Bedfords Hospital Charity- Macmillan Primrose Car Service with the help of some amazing sponsors!  19 of us took part in the

We are pleased to share great news of Gipton Together and some fantastic achievements so far this year! Congratulations to the dancers and cheerleaders of the charity who won 1st and 2nd place at the National Cheer and Dance competition which

"Design of the Times: Why exceptional quality has never been more important" Read Studio Indigo's Joint Managing Director, Andrew Richard's view on the current state of the property market in Prime Resi.